Resource central
Room reservation &
Resource management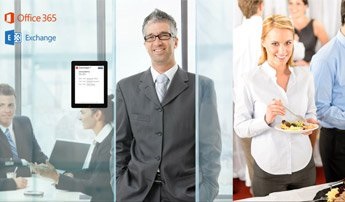 Easy and simple reservation of resources (rooms, cars, equipment etc.) with integrated workflow such as catering, visitor registration and much more.
qqqqqqqqqqqqqqqqqqqqqqqqqqqqqqqqqqqqqqqq
ROOMZ et Digital Sign Service
Digitale door sign and reservation notice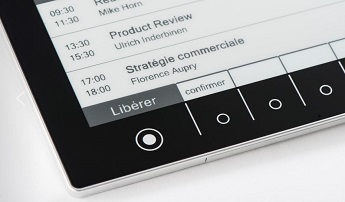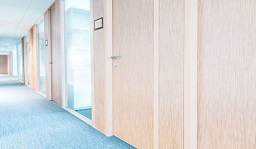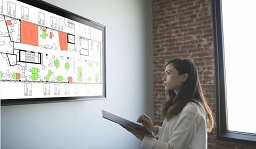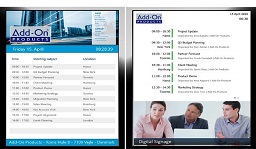 Suitable for all rooms, no cables, no drilling. ROOMZ is installed within minutes and connects to an existing WiFi network.
qqqqqqqqqqqqqqqqqqq
Workspace APP
Schedule shared desks, workspaces and meeting rooms on the go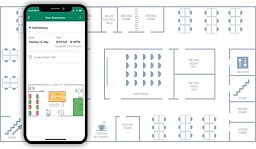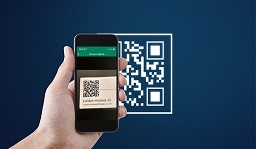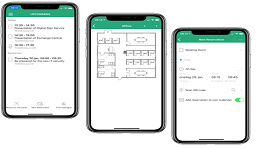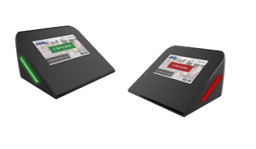 The smart and intuitive Workspace app allows you to book meeting rooms and workspaces directly from your mobile device, no matter where you are.